NASS skateboard festival cancelled for 2024 amid rising costs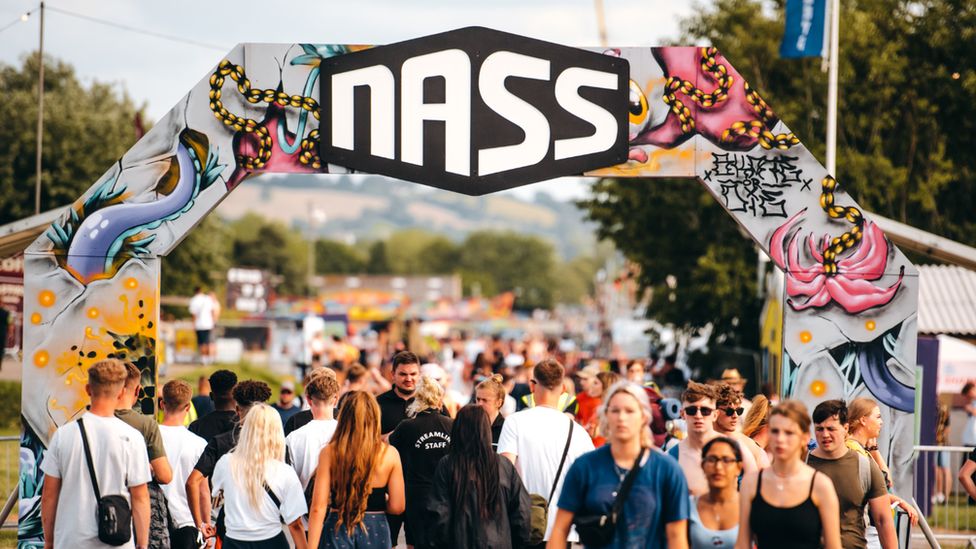 A skateboard festival has been cancelled for 2024 due to rising costs to run it.
NASS in Shepton Mallet, Somerset, usually attracts about 30,000 people for live music and skateboarding.
In a statement on Facebook, organisers said: "We have found ourselves impacted by the cost-of-living crisis and an increase in operational costs.
"Despite our best efforts, it's just not economically feasible for us to continue."
This year's sell-out event was held from 6 to 9 July 2023 at the Bath and West showground in Somerset.
Along with skateboarding, the festival also features live music, BMX, and street art.
Artists including Chase & Status, Joel Corry and Little Simz headlined the 2023 event.
'First festival'
Festival fan Libby Bunker, 24, from Weston-super-Mare, has been to NASS several times in the past five years.
She said: "It's really sad news as it was the first proper festival I ever went to.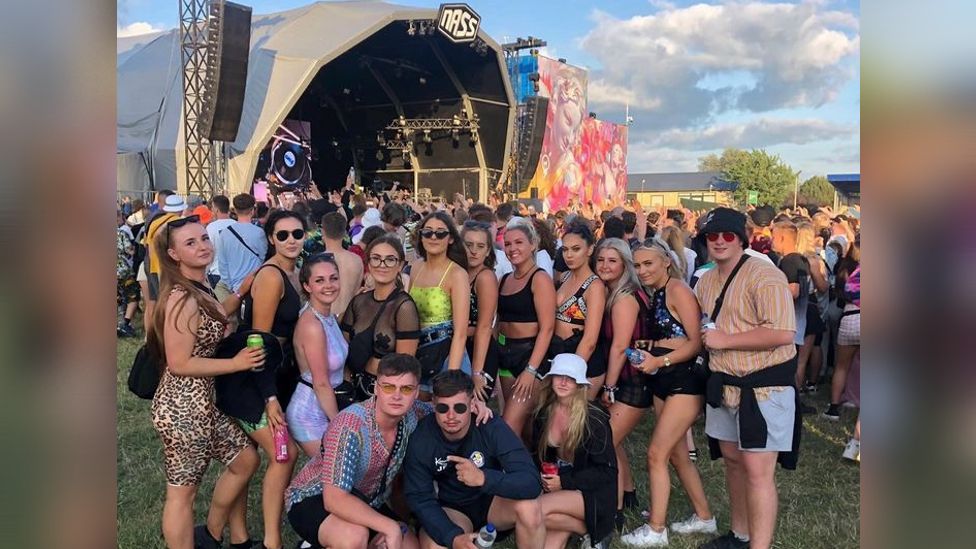 "NASS is such an iconic event and it showed me the culture of the festival scene.
"It also gave us young people in the south west the opportunity to experience a festival in a smaller, securer environment before attending the larger festivals.
"I can imagine it'll impact the skateboarding and BMX community a lot."
In the statement from NASS, it said festival organisers were "incredibly privileged" that so many people loved the festival and "thanked everyone involved for their support".
The BBC approached NASS for a further comment about whether the event would return in 2025.